Our farm vets in Devon provide comprehensive farm veterinary services for farms of all types and sizes, ranging from small holdings to large commercial units. Our approach is to encourage investment in health which will increase the well-being of your farm animals and help prevent disease and other issues. We are proud to look after some of the best farms in Mid and North Devon, providing farmers and herd keepers with expert veterinary care to help them flourish and get the best out of their stock. For quality farm veterinary services in Devon, please contact us on 01884 860236.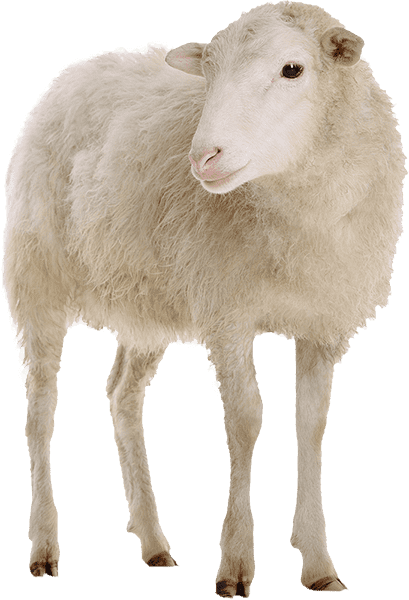 We provide expert farm veterinary services for all types of farm animals. Our services include the following:
Emergency care 24 hours a day, 7 days a week
Health and fertility contracts for fixed-price veterinary services for dairy herds – getting the most from your vet, with the best value
Beef contracts for beef breeding herds to maximise service value and minimise costs
Routine fertility visits to ensure reproductive health and performance
Infectious disease management, including effective vaccination programmes and surveillance system
Practical and effective flock and herd health planning, using myhealthyherd.com
Parasite control, particularly for sheep flocks, including monitoring and treatment advice
Grant-aided and funded health programmes
TB testing to suit your convenience
Bull vasectomy
Bull pre-purchase examination
Implanting of embryos
Foot trimming
Digit amputations
Growth removals
Competitively priced medicines, with special prices for medicines that prevent disease and promote health
Caring for the health of your flock, our specialist sheep vets provide ongoing care to maintain a healthy herd and improve fertility rates.
We have a team of specialist beef vets that help you increase and maintain the health of your herd while improving productivity and profit.
Our specialist dairy vets are dedicated to improving health across your herd, improving levels of health and overall output.
We are committed to forming long term relationships with our clients. As a result, we offer affordable farm contracts to provide comprehensive health plans for your stock that cover all the services you may require. All packages are tailored to the needs of your business, future objectives and the health of your herd.
Farm contracts are highly beneficial to both parties as we will have access to a running history of your farm, and you can have peace of mind you are dealing with the same friendly faces, time and time again.
Our team provide TB testing that is flexible to your needs. We aim to minimise disruption to your business and therefore offer round the clock testing at a convenient time for you. We can test at a rate of up to 125 cows per hour, making our service highly efficient.
If required, we can offer split tests for your convenience. This means we will split the testing process over multiple visits. There are no mileage or visit charges for the first test, however, the following visits will incur a normal visit charge. The testing process will not be complete until all animals are tested and accounted for.
Contact West Ridge Veterinary Practice
If you require farm vets in Devon, then get in touch with the team at West Ridge Veterinary practice on 01884 860236. Our quality veterinary services have the best interests of your animals and business at heart.