Our team of specialist sheep vets in Devon provide expert veterinary services for both small and commercial flocks. Our services cover all aspects of sheep health, with the aim to improve the well-being and productivity of your stock. From fertility services to laboratory testing, health planning and routine procedures, we are committed to providing a working partnership and developing a long term relationship with our clients. To arrange a visit from our sheep vets in Devon, please call us on 01884 860236.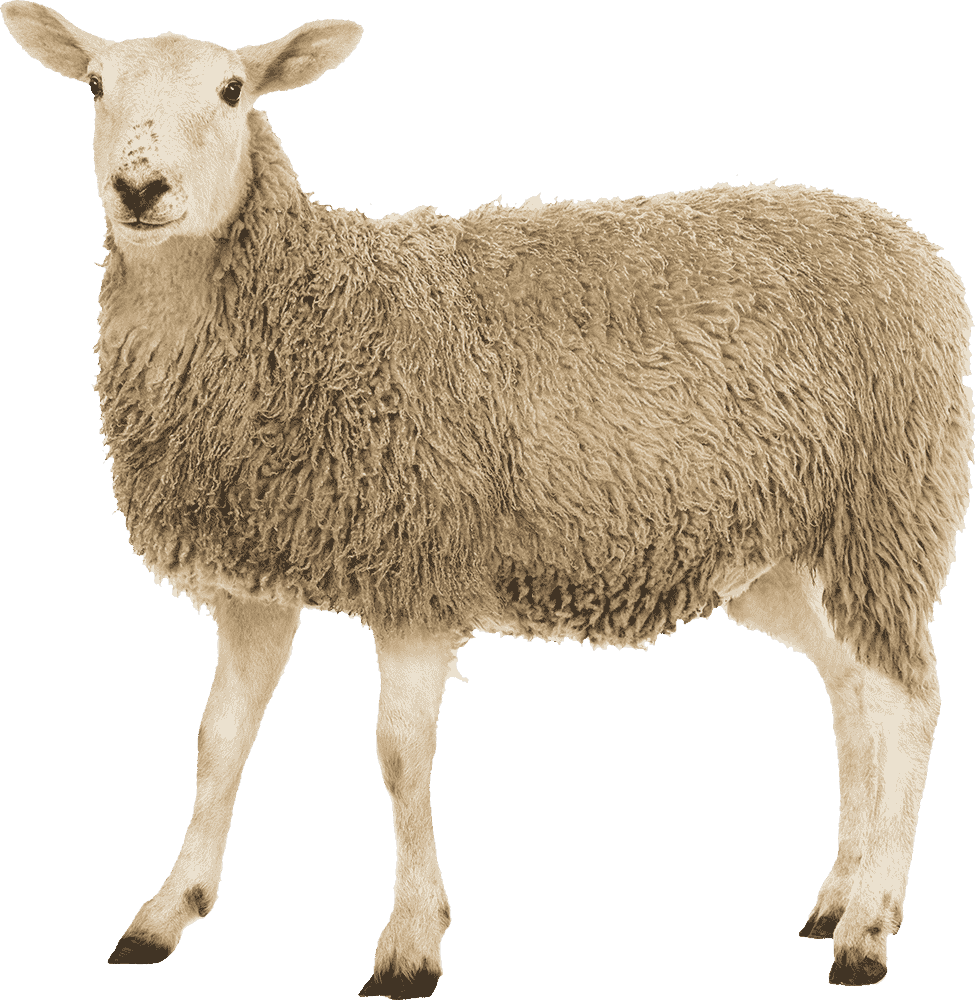 Sheep Veterinary Services
We offer a broad range of sheep veterinary services that provide comprehensive care for your flock. Our services include the following:
Flock health planning
Dedicated laboratory facilities
Sheep fertility services
Nutrition advice
Worming
Lameness
Ram vasectomy
Ram fertility tests
A healthy flock is a happy flock. Maintaining a healthy flock is vital for productivity, growth and profitability. Our specialist sheep vets provide tailored health plans to increase the health of your livestock including nutritional advice, preventative medicine and lameness assessment and prevention.
Parasite control
Lameness assessment and prevention
Nutritional profiling
Lambing services
Our sheep fertility services cover all aspects ranging from nutrition advice to increase ovulation rates, ultrasounds and ewe reproductive health, through to ram fertility tests, ram vasectomies and physical examinations.
In addition, we have electro-ejaculation equipment. This allows us to collect semen samples to test for semen abnormalities and infertility within rams. This service is highly beneficial because it can save time in your breeding program and increase the genetic quality of youngstock.
Our specialist sheep vets are highly experienced and will quickly identify problems and provide effective treatments to overcome issues and increase fertility rates within the flock.
Wormer resistance is an increasing problem. We are firm believers that your animals should only be wormed if it is necessary. Our worming services include faecal egg counts and worming plans with the aim to reduce worm counts and the need to use worming treatments.
Sheep Accident and Emergency Offer for 2020
Bring your sheep to the Witheridge surgery any weekday afternoon between 2.00pm and 6.00pm
from now to Easter and we will lamb her for you for £25.00 (plus any medications).
This price remains the same even if she needs a caesarean!
PLEASE call the surgery before you come.
Also included in the deal:
Prolapses before and after lambing
Lamb and Ewe injuries
Ruptured navels, atresic anus, in-turning eyelids
Broken legs (to include casting materials etc)
Post mortem examinations to investigate neonatal losses.

Please remember to call us on 01884 860236 before coming down to the surgery
Contact West Ridge Veterinary Practice
If you require advice or would like to arrange a visit from our sheep vets in Devon, then do not hesitate to contact us on 01884 860236.