Pet health care plans can help your pet stay happy and healthy for longer. We are firm believers that a proactive and preventative approach will safeguard your pet from the onset of a range of health problems while increasing their life span and time with you. We offer a range of healthcare plans for cats and dogs at affordable prices.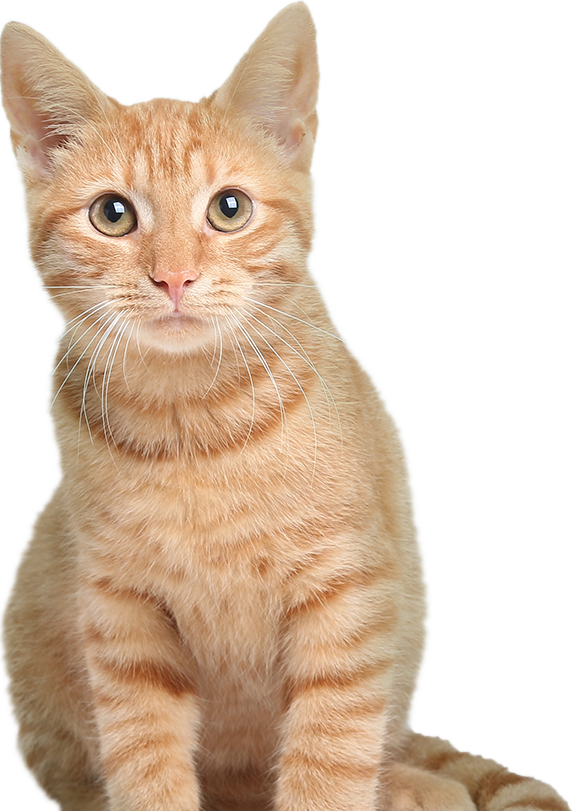 Is a Pet Healthcare Plan a Type of Pet Insurance?
No. Our health care plans for cats and dogs include routine check-ups, treatments such as flea and worm control and health checks to assess their health. This type of plan is highly beneficial as it could work out cheaper than individual treatment costs. What's more is that once you are signed up, you don't need to worry. The payment is taken by direct debit and you can have peace of mind in the knowledge your pets' health is being looked after and maintained.
Annual / 2nd primary vaccination* with a vet consultation including a 10 point health check
Year-round flea, worm and parasite preventatives
Annual 10 point health check with a veterinary nurse (six months after vaccination)
Health and weight checks with a vet nurse
Microchipping for £10
Chip checks
Puppy parties
10% off kennel cough, rabies and chlamydia vaccinations
10% off in-house dental procedures
10% off in-house blood tests
10% off in-house urine analysis
10% off blood pressure checks
10% off any long term medication
10% off all food and accessories bought from the practice
Prices start from just:
Small dog (up to 10kg): £11.45 per month
Medium dog (10.1 -25kg): £12.00 per month
Large dog (25.1 – 40kg): £13.00 per month
Extra-large dog (over 40kg): £20.00 per month
Cat: £9.60 per month
Joining a plan is easy. Just give us a call or drop into your local West Ridge Veterinary Practice. There is a £10 joining fee which will be collected with the first payment.
Contact West Ridge Veterinary Practice
If you require further information about our pet healthcare plans, then please get in touch. We will be happy to explain the details and terms and conditions.