Winkleigh Veterinary Practice
Our Winkleigh veterinary practice is fully equipped to provide caring veterinary services for a wide range of animals including exotic pets and poultry. In addition, from this location, we offer animal acupuncture and have a dedicated chicken vet.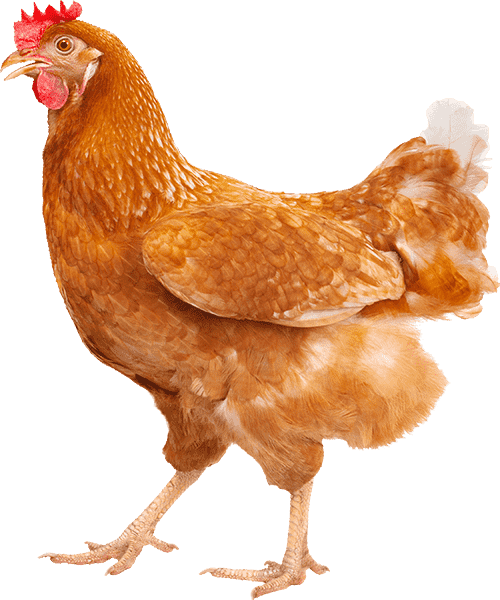 General Veterinary Services
Our dedicated team of veterinary surgeons and nurses provide a comprehensive range of services including:
Examinations
Periodic check-ups
Dental procedures
Vaccinations
Fertility planning & breeding advice
Endoscopy
Ultrasound
X-rays
Electrocardiogram to monitor heart conditions
Complimentary therapies
Medication dispensing service
Expert telephone advice
Home visits
Emergency appointments
Marcella Palmer is our resident chicken vet specialising in poultry veterinary services across Mid and North Devon. Marcella offers a wide range of medical and surgical procedures to pet hens.
Our dedicated poultry services include visits, a specialist laboratory service, including PCR, serology and bacteriology testing, and professional advice.
Animal acupuncture is a holistic therapy that we provide from our Winkleigh practice. It can be used in conjunction with conventional medicine and in some cases, it may provide benefit as a stand-alone treatment.
Marcella is fully qualified to perform acupuncture of a range of animals, large and small. This type of treatment has been in existence for thousands of years and it works by stimulating various mechanisms in the body such as the nervous, immune and cellar systems which can help the body become balanced and encourage self-healing.
What Types of Health Problems can Animal Acupuncture Help With?
Digestive problems
Pain
Behavioural problems
Ongoing and recurrent respiratory diseases
Fatigue
Heart problems
Liver diseases
Urogenital diseases
To book an appointment at our Winkleigh veterinary practice, please call us on 01837 83240. As well as offering appointments at the practice, we also provide emergency veterinary services for urgent cases and can visit you if required.
Contact West Ridge Veterinary Practice
If you require further information about the services provided by our Winkleigh veterinary practice, then please do not hesitate to get in touch. We can book an appointment, arrange emergency call-outs and provide expert advice relating to animal health care.